Product Name: Coller Backpack Soft Lunch Bag 15'' Black Picnic Bag delivery Bag
First Pack's 15" delivery bags hold up to 4 x 15" pizzas....or even smaller size pizzas.
- Bags are constructed using thick breathable thermal insulation with condensation reducing lining.
- All bags include thick poly batting insulation on all 6 sides including closing lid flap.
- Handles are made from heavy-duty webbing making delivery comfortable and easy.
- Bags come with nylon zipped PVC window pockets for housing order slips, menus, brochures, or change.
- Bags include solid floor panels ensuring bags remain rigid while transporting pizzas.
Product Description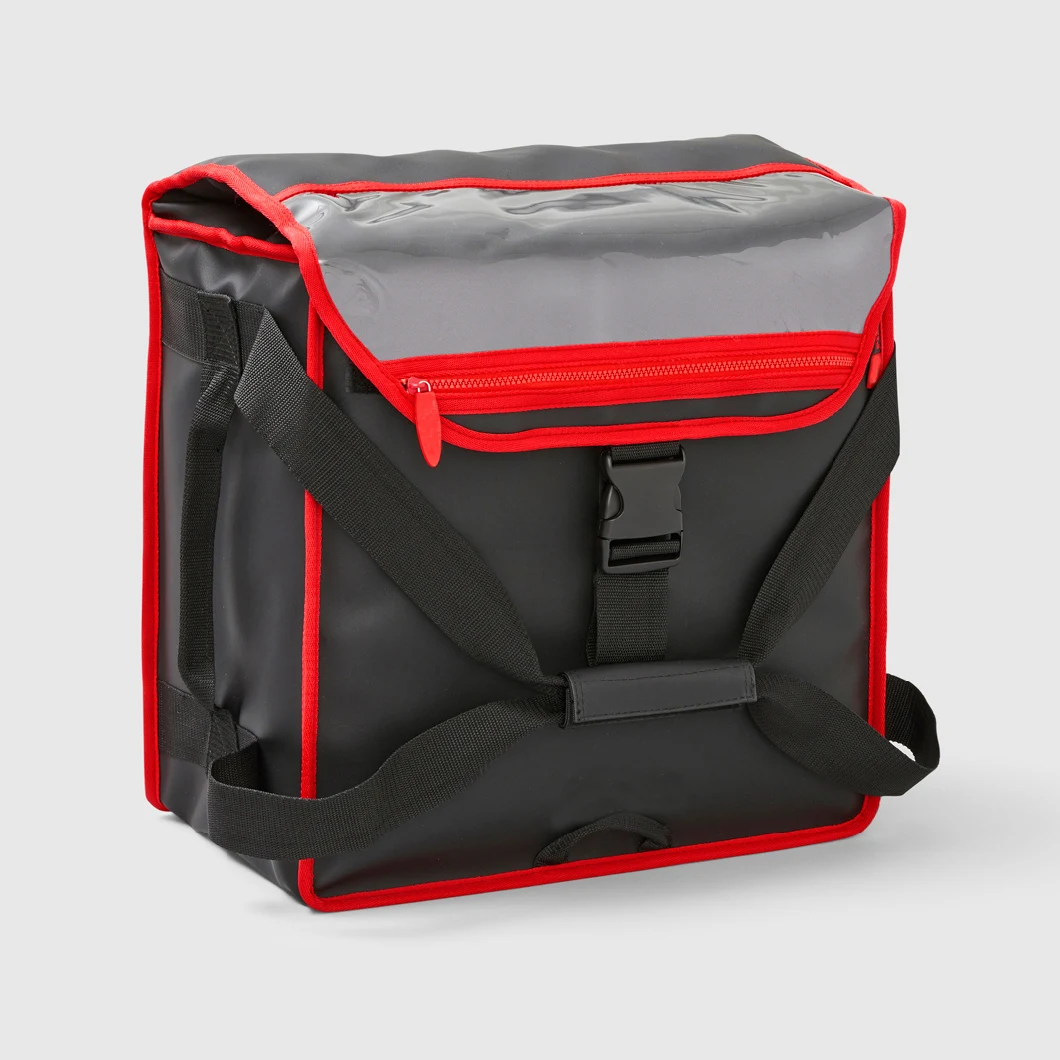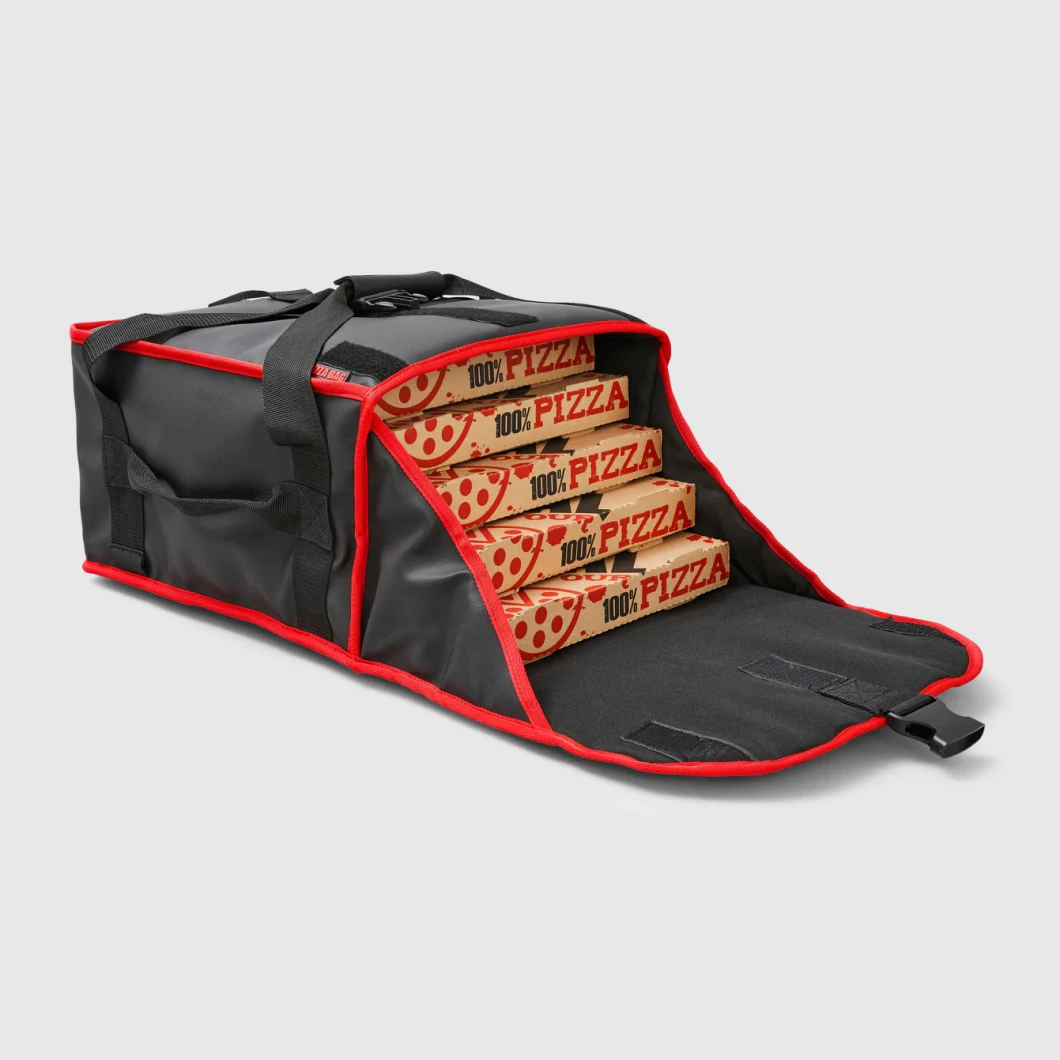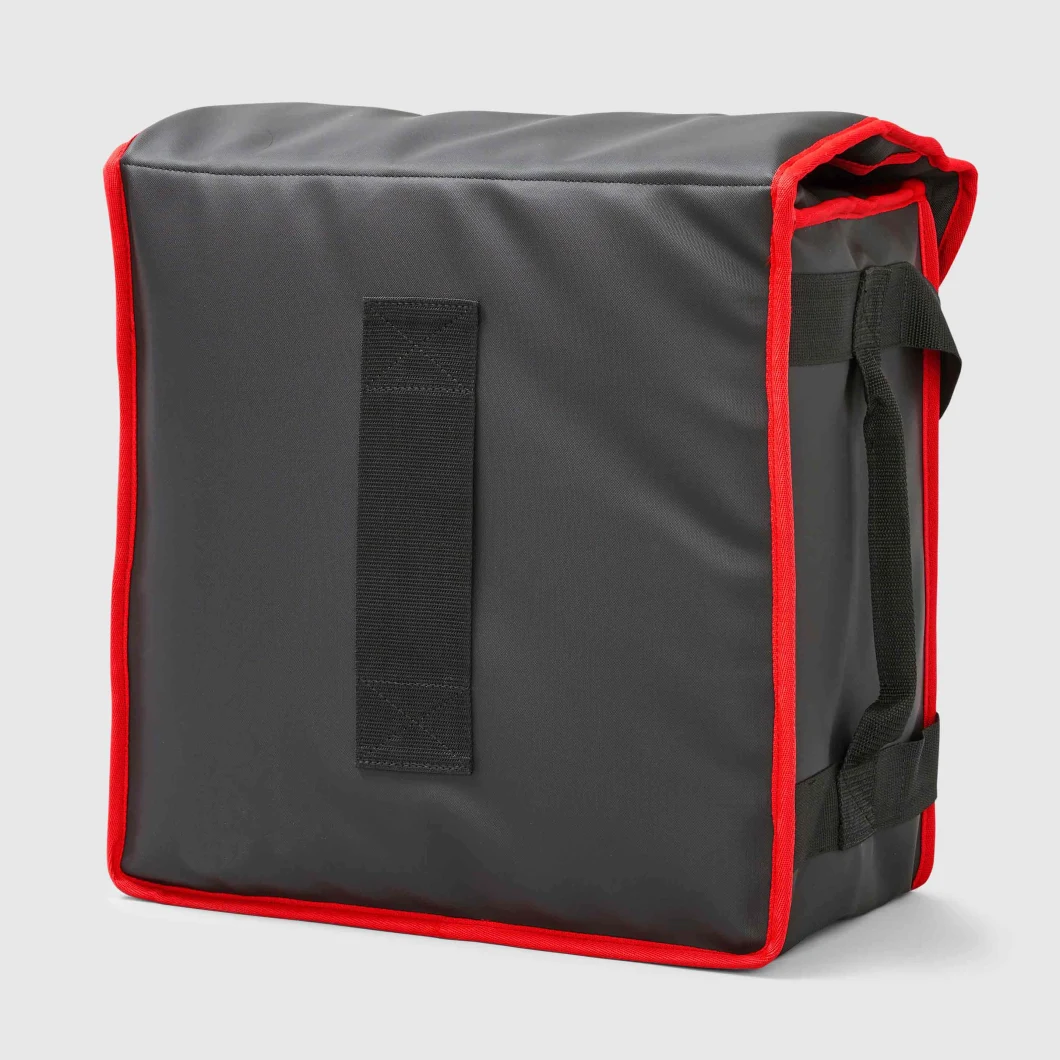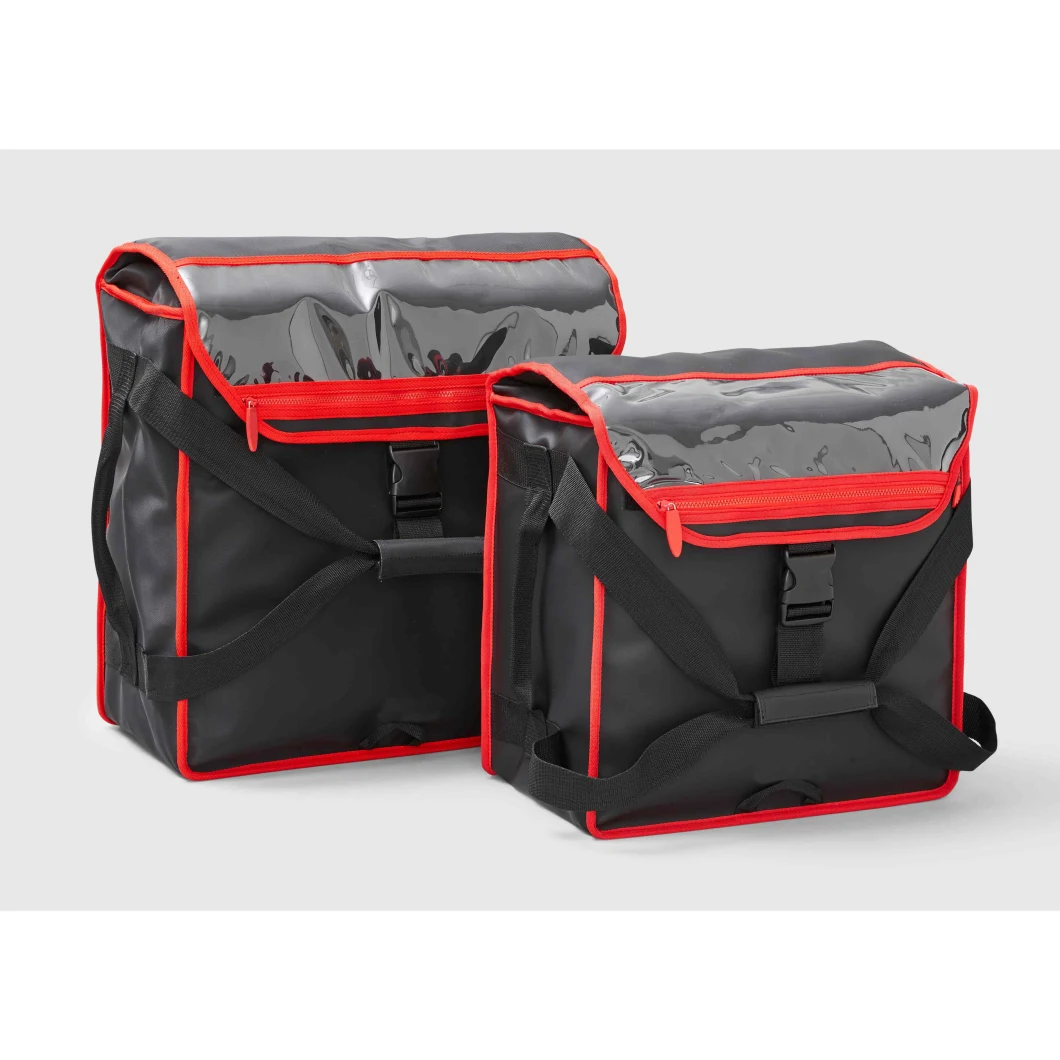 Company Profile